About
YOUR PROPERTY, OUR PASSION
YOUR PROPERTY,
OUR PASSION
TWO COMPANIES, ONE MISSION
Sonoran serves commercial property managers by setting the industry standard for cleaning and maintenance services.
Sonoran Property Maintenance, LLC is comprised of two companies offering two distinct services: maintenance and construction. These two entities were established to provide our clients with the highest level of service when maintaining their properties. While our company offers these two services, Sonoran shares the same brand and mission.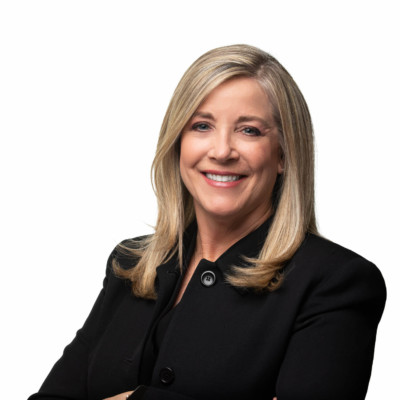 Elizabeth W. Paquette
Owner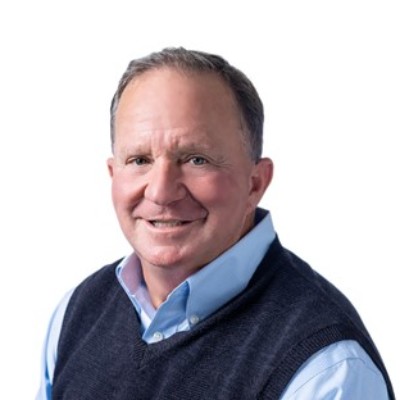 Gerry ``Rab`` Paquette
Owner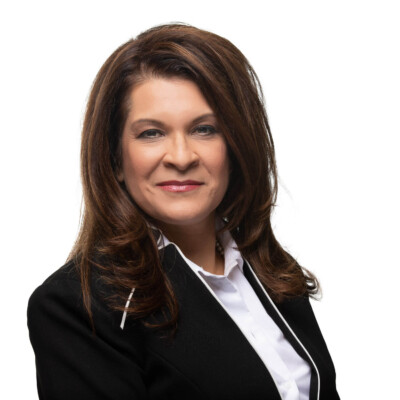 Lucy White
Operations Manager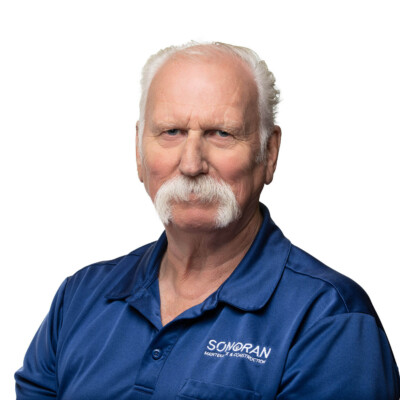 Atle Aasland
Sweeping Manager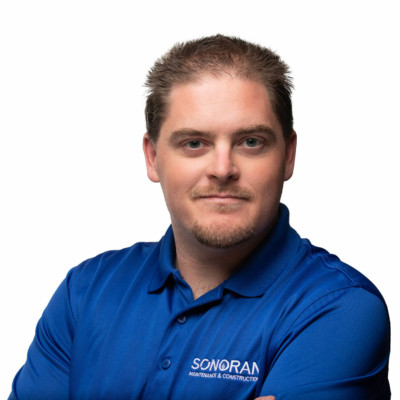 Kyle Claypool
Pressure Washing Manager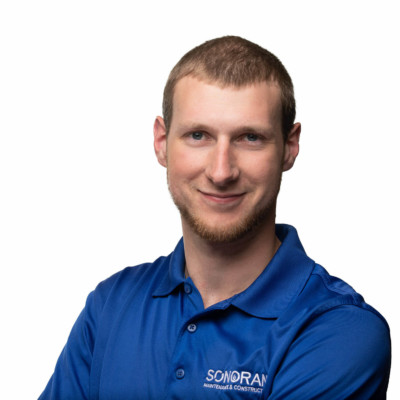 Tyler Rosenthal
Fleet Maintenance Manager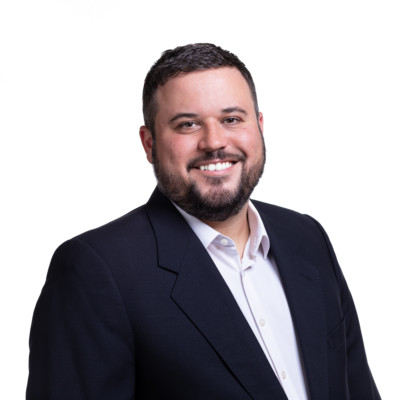 Nick Sutton
Work Order Coordinator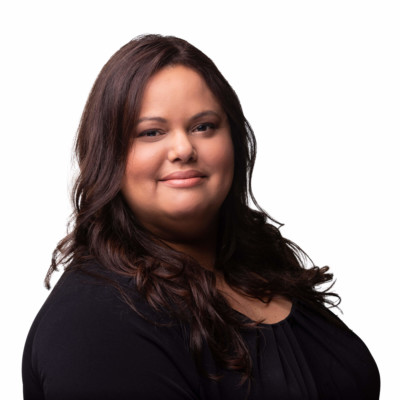 Leidis Fernandez
Executive & Admin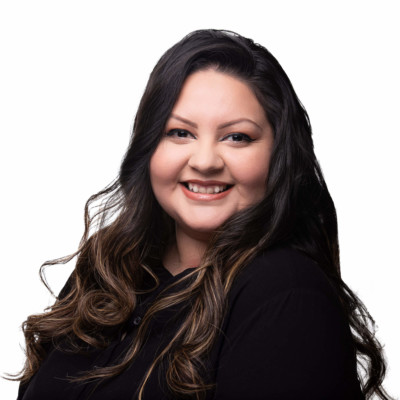 Jeanine Villasenor
Assistant Work Order & Property Point Coordinator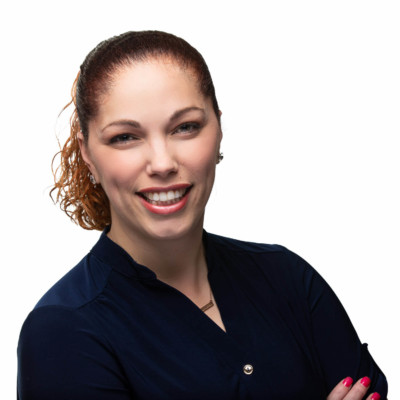 Christina Licourt
Office Assistant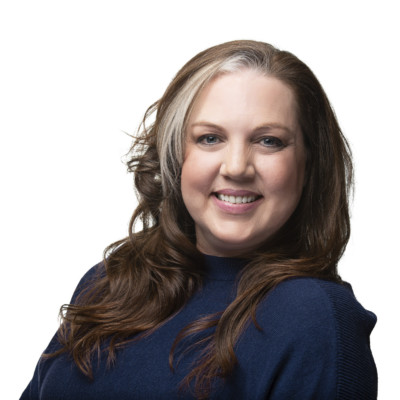 Stephanie Bowen
Bookkeeper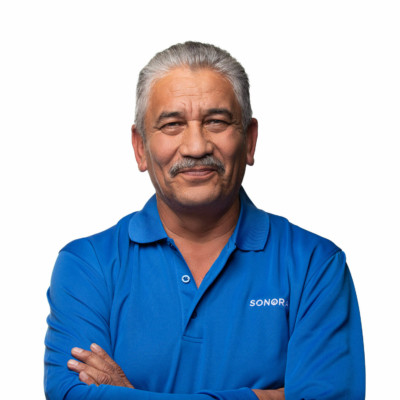 Casiano Hernandez
Day Porter Supervisor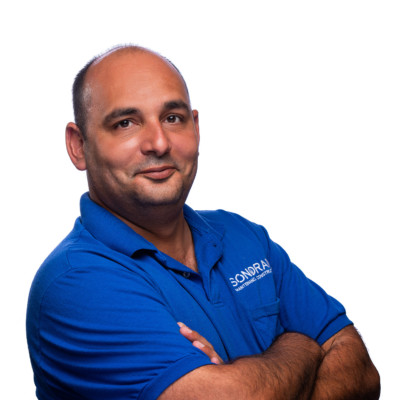 Yoanny Diaz
Day Porter Supervisor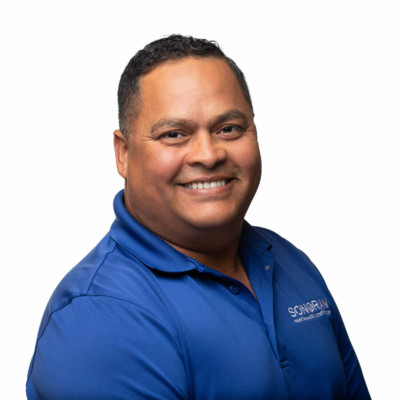 Sam Robledo
Day Porter Supervisor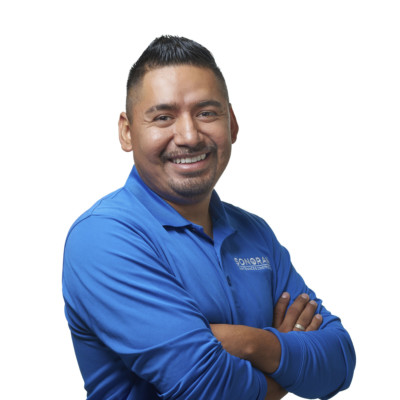 Rodrigo Guzman
Day Porter Supervisor & Vacancy Cleaning Coordinator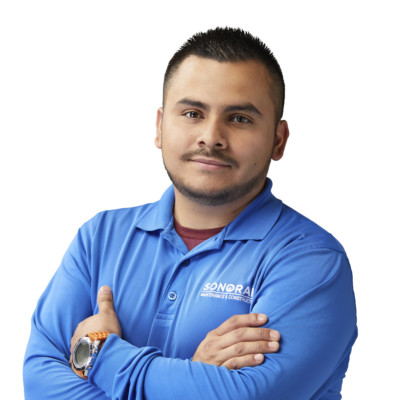 Daniel Borga
Day Porter Supervisor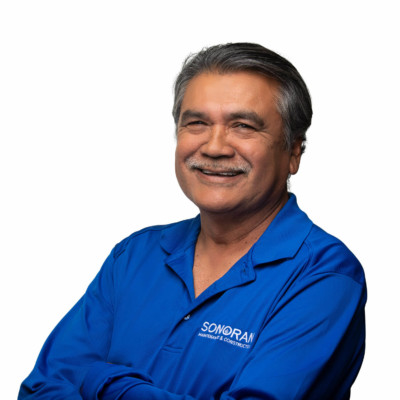 Fidel Pinaloza
Senior Window Cleaner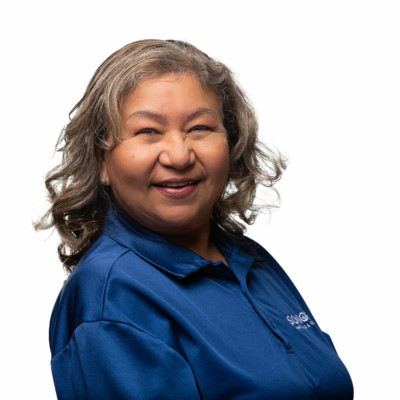 Natalie Aguila
Window Cleaner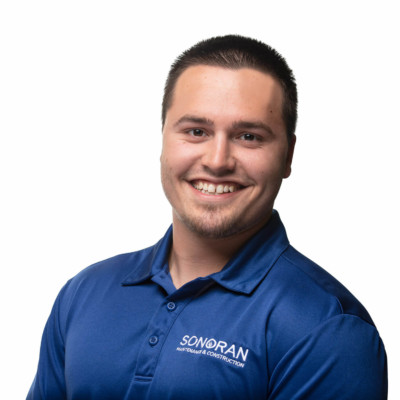 Daniel Ayala
Maintenance Technician
By providing a single point of contact, our property owner and manager clients have time to focus on high-priority management responsibilities. Whether you're in need of monthly common area maintenance services or a one-time work order, our team is ready to help.
A SOFTWARE DESIGNED WITH YOU IN MIND
We believe you should be continually informed about what's happening at your properties, so our team designed our own software for this sole purpose. Sonoran Property Point software documents property visits, inspection reports, notices and work orders so you never need to wonder.
Log-in to our online portal to view inspection reports with photos and service dates.  You may also use Property Point to request services and comment on reports. We immediately resolve problems in the field and document the solutions for you. Property Point was designed as an accountability tool to document all of Sonoran's services, work orders, and notices so you stay informed about your properties and are prepared to make decisions.
"We use Sonoran Property Maintenance exclusively on all our properties. The reasons are simple. The company is well run, they stand behind their work and are always there when we need them. The maintenance crews are always on time, efficient and well trained. "
"Sonoran provides a sense of comfort in knowing that my properties are taken care of and looked after. If you need eyes at a property as well as great quality maintenance, they should be your first choice. Always responsive, professional and dependable, Sonoran is a class act!"
"MPB Realty Services, Inc. has worked with Sonoran Property Maintenance, LLC and Sonoran Property Construction, Inc. for over ten years. They provide day porter, sweeping, pressure washing, window washing, and various other property maintenance services to centers we manage for property owners and their tenants. Their property reports and emails provide concise updates, and we are given pictures and recommendations as issues arise at the centers. Pricing is fair and reasonable and they are quick to respond to any concerns. We highly recommend Sonoran and look forward to continuing our working relationship in the future!"
"Sonoran is the best. They are very responsive and have a standard of excellence that is hard to find in this industry. Thank you, Sonoran, for always being there when I need you!"
"The team at Sonoran Property Maintenance are tops when is comes to maintaining commercial properties with combined Day Porter, Power Washing, Parking Lot Sweeping services, and performing repairs and maintenance. They are thorough, responsive, and totally professional. Without hesitation, I would highly recommend their services to any property owner or property manager."
"Sonoran Property Maintenance lives up to their promise! In a previous company, as General Manager, my main area of focus was exemplary Customer Service. That has carried over into my new role, so I applaud the team at Sonoran Property Maintenance for not only prompt service, but going the extra mile for their clients!"
"Your team's knowledge about local signage requirements and codes is one of your best tools. One more reason why we have come to love working with you all."
"We pride ourselves on attention-to-detail, responsiveness, and follow-through. We rely on Sonoran because they reflect those same values. The entire team at Sonoran is an integral part of our success."
About